Action research opportunities expand for Teacher Candidates
Action research opportunities expand for Teacher Candidates
Students in the Bachelor of Education (BEd) program will have access to even more scholarly activities during their time at Western University, thanks to a new set of action research opportunities that focus on literacy.
Action research is a method that involves acting on an issue, while at the same time conducting research on that issue. An important component of Teacher Education at Western, students have long had a chance to engage in a variety of action research projects. These projects fit well with the Teacher Education program's emphasis on inquiry learning in alignment with the strategic plans of the university and the Faculty of Education, as well as our new program launching in September 2024, which focuses on teacher scholarship.
Through these new action research offerings, Year 2 teacher candidates will be helping children learn to read and write, while gathering and analyzing data to guide their instructional decisions. They will be working under the supervision of experienced associate teachers.
Teacher candidates interested in engaging in this research can do so during their Alternative Field Experience — a non-traditional teaching placement that takes place over three weeks in Term 3 and four weeks in Term 4.
The new opportunities are led by Education professor Perry Klein, who is organizing the project as part of his ongoing Teaching Fellowship with Western University's Centre for Teaching and Learning. Along with contributing to the evolution of the BEd program, the new research opportunities are also driven by recommendations from the Ontario Human Rights Commission's Right to Read inquiry report.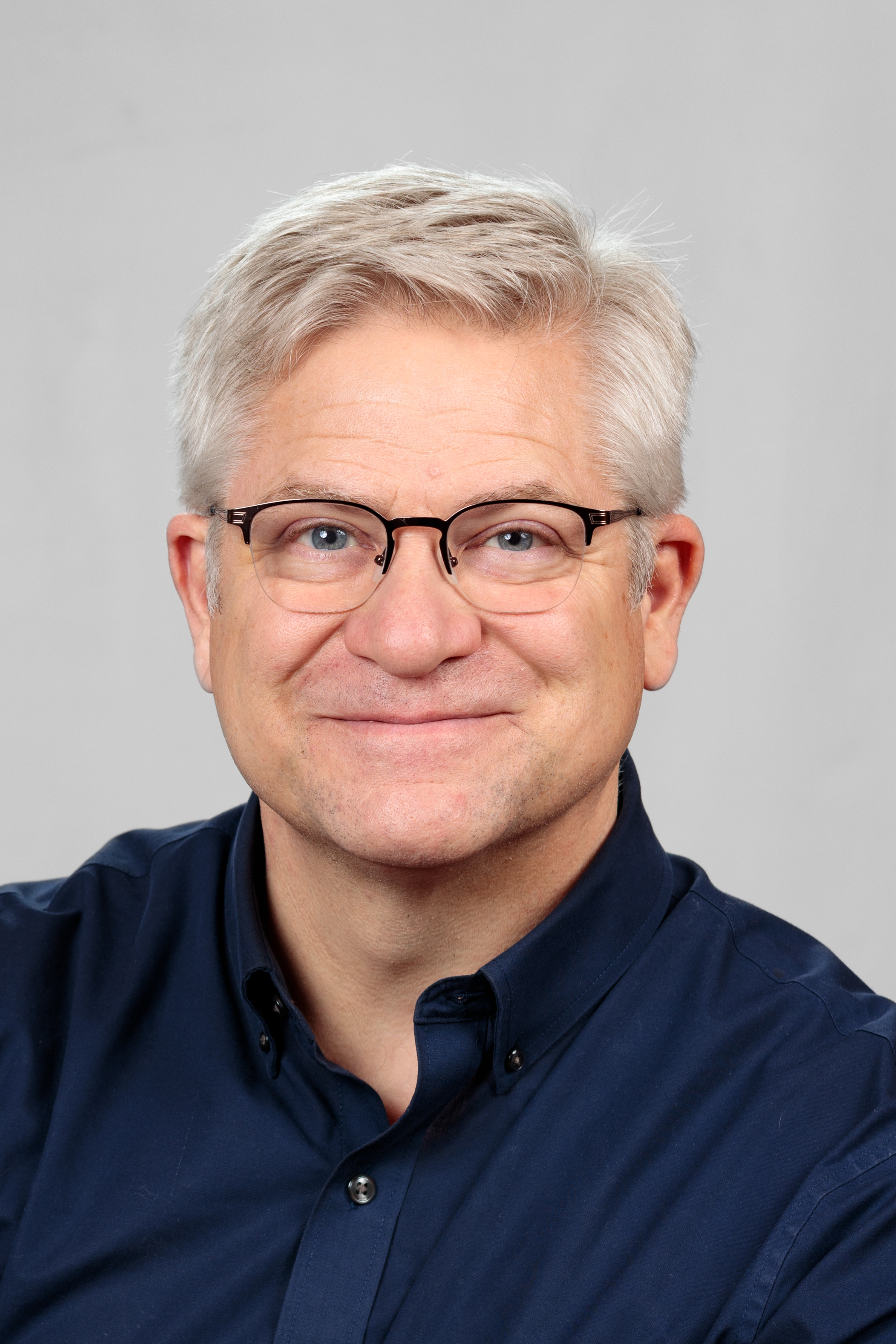 Education professor Perry Klein.
Some of those recommendations include calling for improvements in the reading education of children with dyslexia and other struggling readers in the province, as well as calling on boards and faculties of education to contribute to this goal.
"This is a good experience for people who are thinking about doing a master's degree in the future, but also for teacher candidates who want to get more experience working with struggling readers or writers," Klein said.
Klein's view on the benefits of these new opportunities is shared by Hilary Kustermans, a Reading Intervention Teacher with the London District Catholic School Board (LDCSB).
While she was working toward a Master of Teaching degree from Griffith University in Australia, Kustermans took part in an action research project that was similar to the new opportunities being offered to teacher candidates.
Kustermans' project focused on strengthening literacy skills in students with learning disabilities and took place within a Grade 3 class.
Through this project, Kustermans was able to generate excitement in children who were previously discouraged from reading or writing. She also worked to create a space where children felt confident to engage and were not worried about making mistakes.
The project is a fond memory for Kustermans, who now continues to help children with reading and writing through her current role at LDCSB.
"It was the missing piece on the connecting the theory to the action," Kustermans said.
An advocate for action research participation, Kustermans encourages aspiring teachers to consider investing in the scholarly work, be it for a project focused on literacy or for any other project available to BEd students.
"Action research really made me stop and think about what am I doing, why am I doing it and then reflecting on did it even work."
Carolyn Mussio, coordinator of elementary program at LDCSB, is partnering with Klein to provide the new action research opportunities. Mussio's role involves recruiting LDCSB teachers, particularly those experienced in working on literacy with students, to supervise teacher candidates.
"It's a wonderful opportunity for teacher candidates to learn about adaptive literacy instruction in the context of a real classroom, and to see the impact of their instruction on students' learning," Mussio said.
"This collaboration with teacher candidates from Western is well aligned with our system focus on effective literacy instruction, and we know that the action research projects will contribute to our learning as well."
---